Q: What are the collars and leashes made of?
A: Our gear is made from BioThane, Swarovski crystals, and a number of specialty items. BioThane is a durable coated webbing known for being waterproof, stinkproof, and extremely strong.
Q: How do I measure for a collar?
A: There are two different types of measurements you may need to take, depending on what you want to purchase. We recommend measuring 3 times to get an accurate reading. For proper sizing, please follow the guide below, instead of measuring existing collars- as that method can give false measurements.

Measuring for martingales or tag collars: With a soft measuring tape, measure around the largest part of your dogs head. For tag collars, we also recommend measuring around the part of the neck where you'd like the collar to rest. We need these measurements, because these types of collars slip over the head. Please take in to account when ordering layers they make the collars at least a half inch snug.
Measuring for regular buckle collars: With your dog standing normally, measure around the dogs neck where you want the collar to sit with a soft measuring tape. Pull the measuring tape taut, but not tight. Buckle collars are made with a total of 5 holes. The measurement you provide to us will be the center hole, so they will have 2 holes on either side for adjusting, if needed.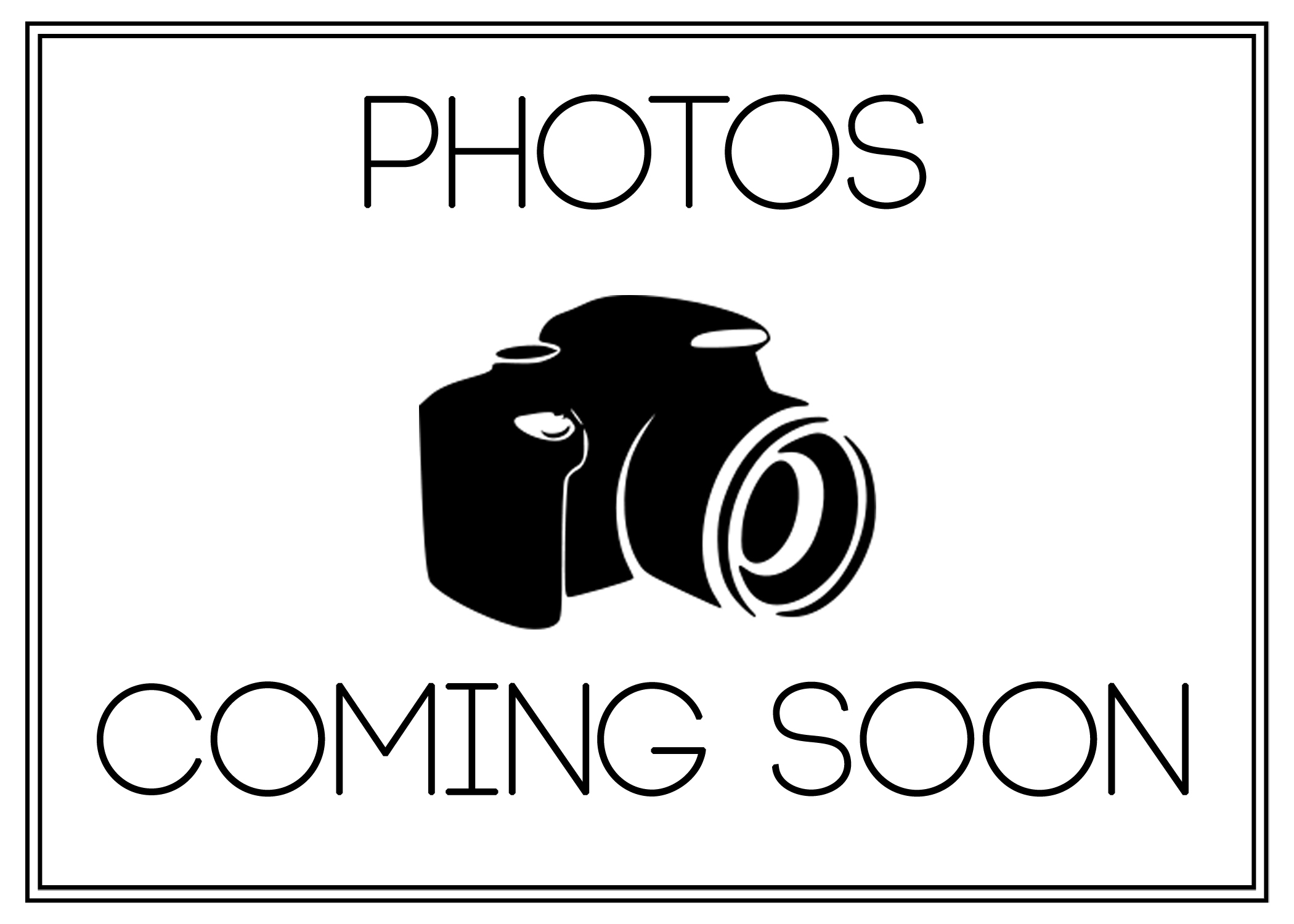 Q: How Do I clean my No Ruffs collar?
A: Clean up is extremely easy on a No Ruffs collar! Just use lukewarm, soapy water (we recommend dawn dish soap). You can use a nonabrasive washcloth/rage, or soft toothbrush to clean the crevices around crystals, etc. gently. Rinse all the soap off, pat dry with a clean towel, and let air dry! Clean up is easiest if done soon after a mess happens, instead of letting the collar sit while dirty.
Q: How should I store my Collars?
A: Ideally, collars would be stored free hanging by the buckle, or curled up resting on a shelf, not touching any other collars/gear. This is recommended to avoid any color bleeding/transferring and also to keep the proper shape of the collar. We advise that they be stored unbuckled as the metal can alter the look of the Biothane over time.
Q: Can you make me a custom design?
A: Currently, we are not making custom layouts. We CAN, however, customize any existing design by changing the BioThane color, crystal colors, and hardware finish to your liking! If you're looking for a custom image, check out our custom cab designs. We can use any image you send us, provided the quality is clear enough, and make it into your own special cab! **We reserve the right to refuse any images due to copyrights.
Q: What hardware is the most durable?
A: The most durable hardware overall, is brass. Some silver and rose gold can tarnish in saltwater, and the black can scratch/wear down with every day use.
Q: Are your collars completely waterproof?
A: Yes! Our gear is waterproof. Please be advised, we do not recommend silver, rose gold, or black for excessive use in saltwater. We also do not recommend saltwater use on specialty coated crystals (please contact us if you are curious on colors that cannot handle saltwater).
Q: Do your items have a warranty?
A: If you ever have any issues with an item, please reach out directly to us right away. We strive to have great customer service, and top notch product. We will repair any issues that are of our fault, no questions asked.
Normal wear and tear is to be expected with continued used and is not necessarily covered. Things such as scratched crystals, indenting where the collar is consistently buckled, fading on scales/special cabs is generally considered normal use wear and tear.
We are a small business, and happy to handle issues case by case. If wondering, always reach out!
A: -What is a premade sale and how does it work?

We often like to hold sales on our Facebook page with already made collars/leashes that are ready to go! These are sold as is. They are already made, ends sealed, everything set, holes punched etc. (unless otherwise stated).

These premade items will be posted one by one on our Facebook page on the minute (hint hint, no need to constantly refresh- once per minute is sufficient). They will state the price, size, and any other info necessary. To claim an item, you must be the first person to comment "mine". We will then comment a reply to that, saying it's yours and providing our PayPal link. Just click the link, type the payment amount and send us your address if we don't have it on file!

If you see an item you want that has already been claimed, still claim it!! People do occasionally back out of items, in which case we move to the next in line.

All items include first class shipping to the US for free, and we are happy to ship anywhere else for $10 additional.

- please try to only claim items you think you want
- please measure your dogs prior to sale time so you know their size
- please try to refrain from backing out of sales. If you must back out of a sale, that's fine but please communicate with us on which sale. If you just delete your comments we can miss that and not know to move to the next person in line. We know things happen and items don't always end up working. We don't want to have to limit the number of items one customer can purchase per sale, so be mindful when claiming please
- please pay for your items ASAP- within 2 hours at the latest. We work for hours into the evening of sales getting everything all packed up and ready to get out to you. It makes it much easier for us to see the payment in a timely manner so we don't have any hiccups
Please review the following information.
By completing the checkout/purchase process, you confirm that you have reviewed and agree to all the information provided here, and on the FAQ page.

NEVER LEAVE YOUR PET UNATTENDED IN THIS GEAR. No Ruffs is not responsible for any injuries or deaths while in our products. Most of our collars do not have breakaway buckles and will not break in the event of great force.

Due to the customization of each order, we do not accept cancellations or returns/exchanges. If we have made a mistake on your order (sizing, color, etc), please notify us within 3 days of the item being delivered, and we will work with you on a resolution.
We are happy to make suggestions, recommendations, and share our opinions. Please know what you order is what we will make. You are ultimately responsible for deciding what you are comfortable using with your pet.

Orders are not insured. If you wish to have shipping insurance added to your item, please contact us via email or Facebook messenger with the request.